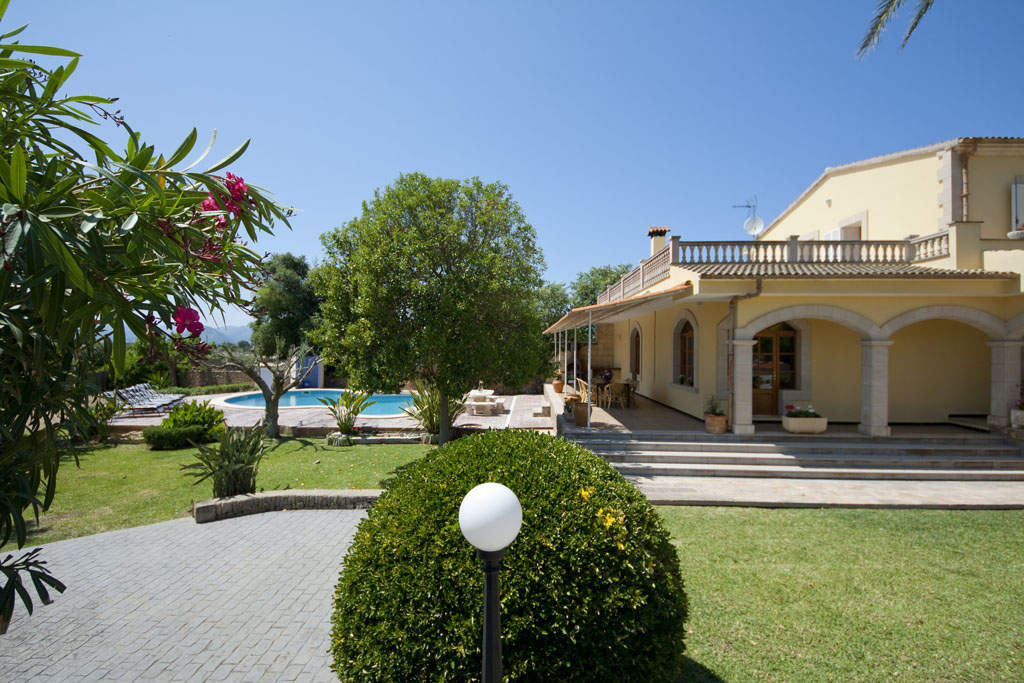 Portassa
Ref. MC066
8

PERSONS |

4

BEDROOMS

ET/2080
RENT | VILLA IN ALCUDIA
DESCRIPTION: The villa Portassa that sleeps 8 is located at just 100m away from the old city walls of Alcudia Old Town, and therefor ideal to explore the local bars and restaurants in the evening. The house stands on a plot of land approximately 2000m2 and has about 255m2 of living space, spread over 2 levels. The ground floor has a living room wit...
---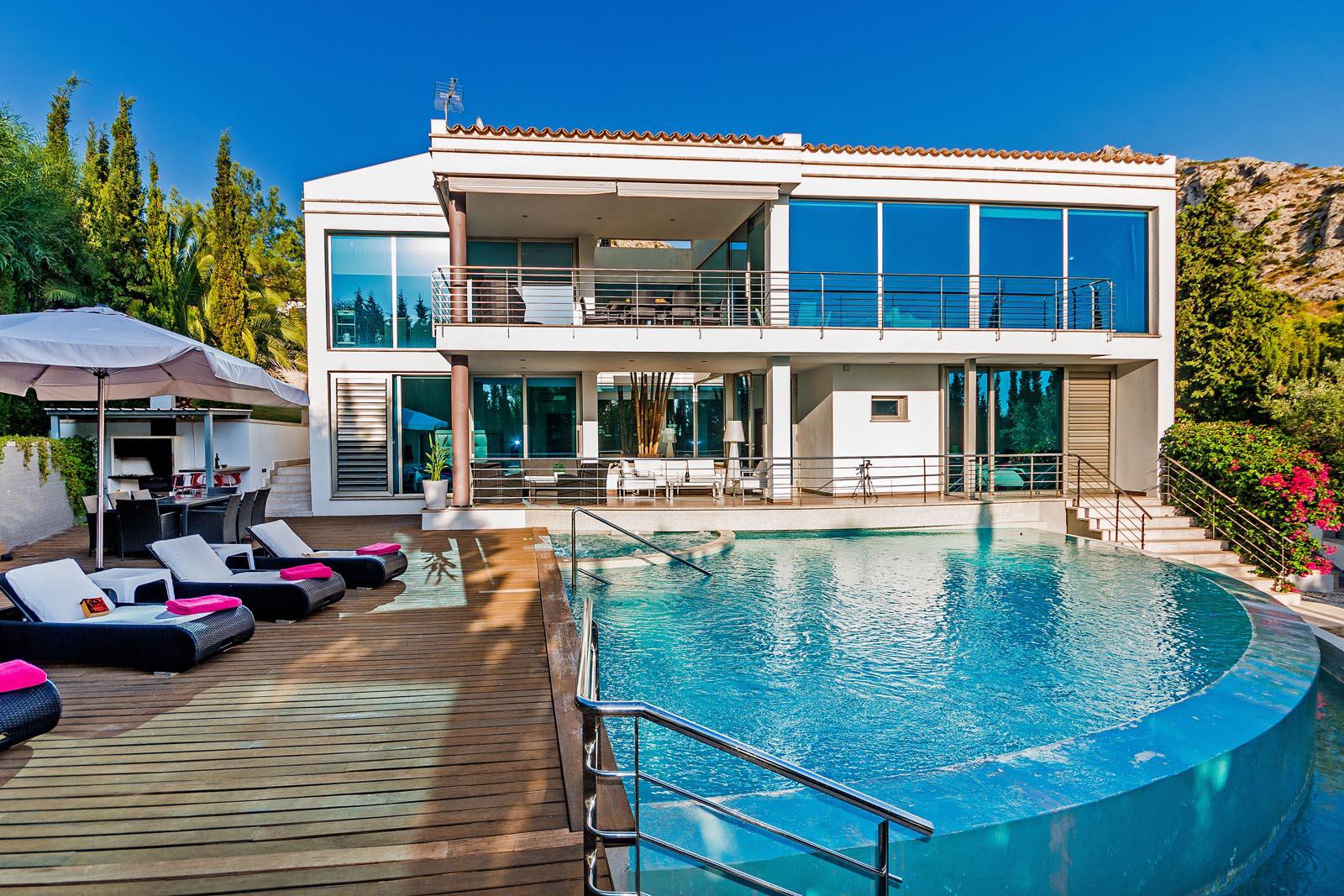 Bonaire Blanc
Ref. MC075
8

PERSONS |

4

BEDROOMS

ET2085
RENT | VILLA IN ALCUDIA
DESCRIPTION: Bonaire Blanc is a luxurious villa built on a plot of 1050m2 and has a living area of ​​400m2. The villa is located in Bonaire, a steady growing residencial area of Alcudia, and as it is in the mountain area it offers a splendid view of the Bay of Pollensa and Alcudia and the mountains between Bonaire and Alcudia. The surfac...
---