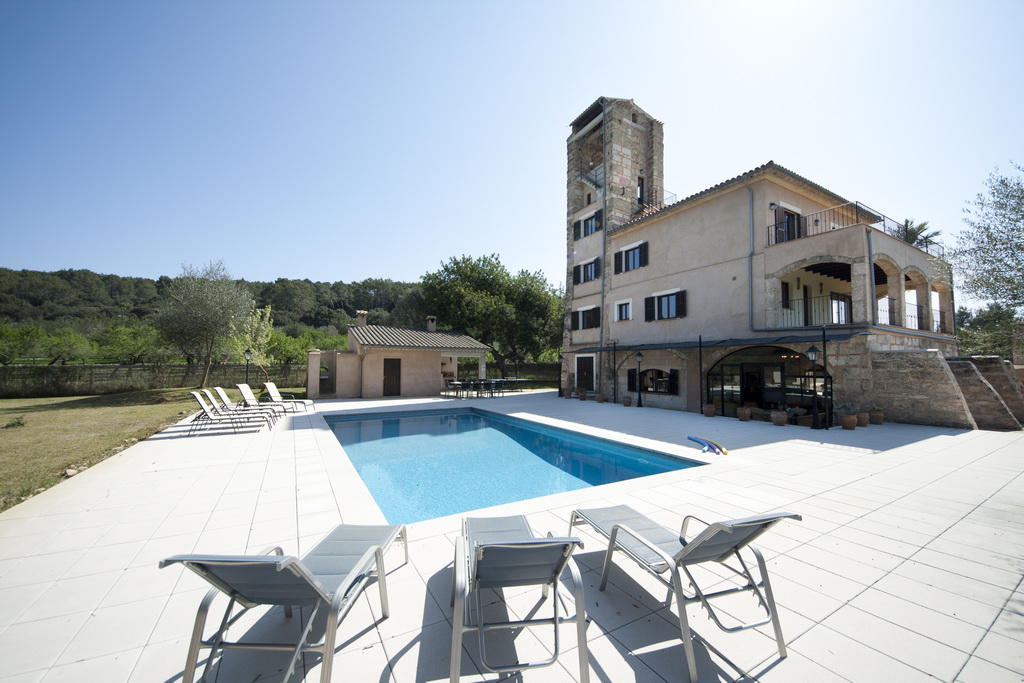 Mina de Biniamar
Ref. MC060
12(+2)

PERSONS |

7

BEDROOMS

ETV0424
RENT | RURAL HOUSE IN BINIAMAR
DESCRIPTION: The "Mina de Biniamar" is built within the old mine from the village and has about 2500m2 of plot available. The living surface is approximately 300m2, which is distributed (each floor accessible from the outside) over 4 floors. This house, with lots of history and character, is located about 2 kilometers from the village of...
---
Bonafé
Ref. MC109
6

PERSONS |

3

BEDROOMS

ET2004
RENT | RURAL HOUSE IN BINIAMAR
DESCRIPTION: Bona Fé is a holiday finca for 6 people in the municipality of Biniamar just below of the Tramuntana mountain range, with a private pool, outdoor summer kitchen and internet. The finca stands on a 7000 m2 plot with a living area of ​​155 m2. The house has 2 kitchens: the indoor kitchen has a gas hob, fridge-freezer and the neces...
---