Rent Rural houses Santa margalida
Sa Torreta
Ref. MC002
8

PERSONS |

4

BEDROOMS

ETV1036BAL
RENT | RURAL HOUSE IN SANTA MARGALIDA
DESCRIPTION: Sa Torreta is a for Mallorca typical house (sleeps 8 (max. 9)) which is located outside of Santa Margalida in a very quiet area. This holiday country cottage is situated on a 15000m2 plot and has a living area of about 150 m2, spread over 2 floors. In the ground floor is the well-equipped kitchen with table and chairs, a living r...
---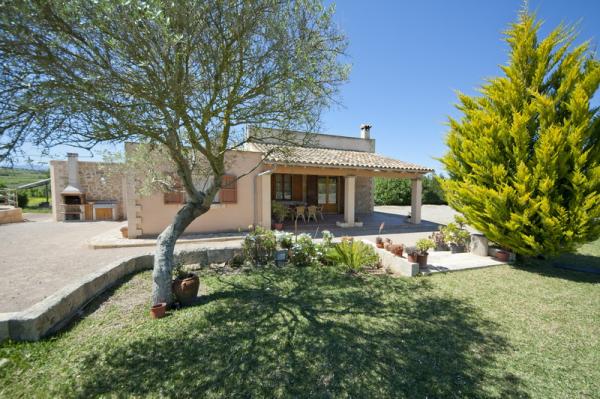 Covador
Ref. MC065
6

PERSONS |

3

BEDROOMS

ETV0951BAL
RENT | RURAL HOUSE IN SANTA MARGALIDA
DESCRIPTION: Covador is ideal for families and is close to Santa Margarita (1km). The house is solar driven, is situated on a plot of 7000m2 and has a fenced garden of about 1000m2. The whole house is built at ground level and features a beautifully landscaped garden. The pool in the middle of the garden is 8,5 x4,5m. The kitchen with gas stove,...
---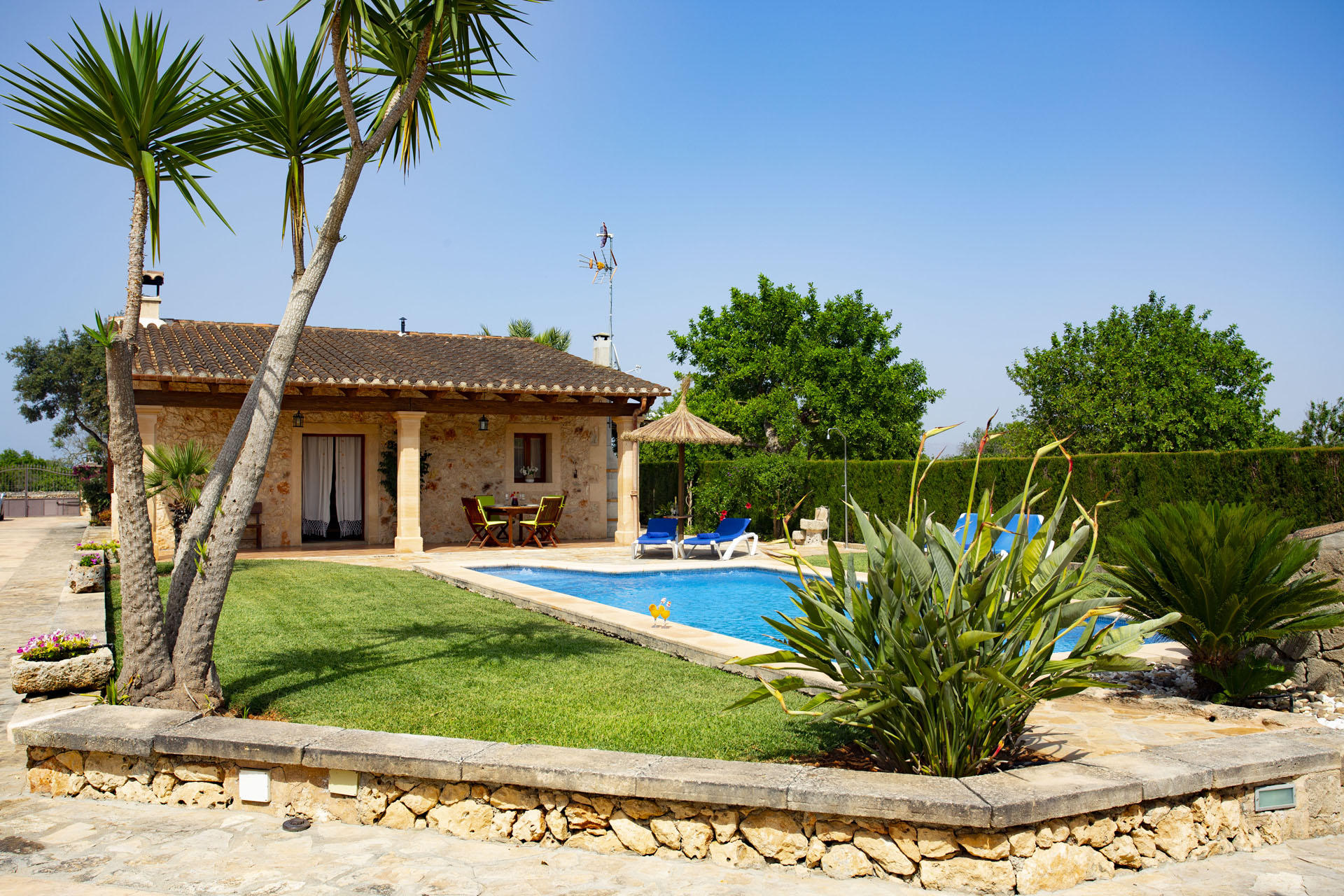 Estret
Ref. MC097
4

PERSONS |

2

BEDROOMS

ET/3644
RENT | RURAL HOUSE IN SANTA MARGALIDA
DESCRIPTION Estret is a cozy country cottage in mallorcan style within the municipity of Santa Margarita. The house is built on a plot of 5200m² (3000m² fenced in garden) and has an area of about 72 m² meters on one level. This house features a kitchen with microwave, gas stove, dishwasher and all necessary small appliances. There ar...
---